Alex Dilling Hero
Two Michelin-starred Alex Dilling at Hotel Café Royal flips the switch on gastronomy with an exclusively intimate dining experience.
Featuring Dilling's modern take on traditional French gastronomic cuisine, this intimate space overlooks the curvature of Regent Street – the perfect setting to indulge in this brand new destination within Hotel Café Royal. Comprised of only 34 seats, the acclaimed chef's first self-titled restaurant is an exceptional exercise in sheer pleasure – and yes, booking is absolutely essential.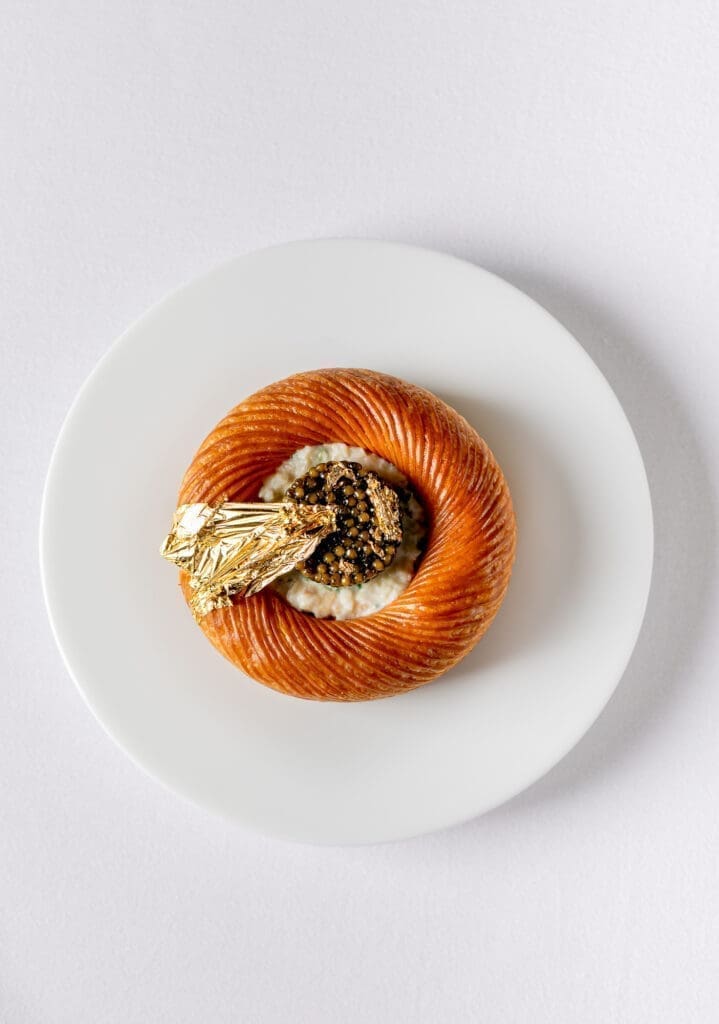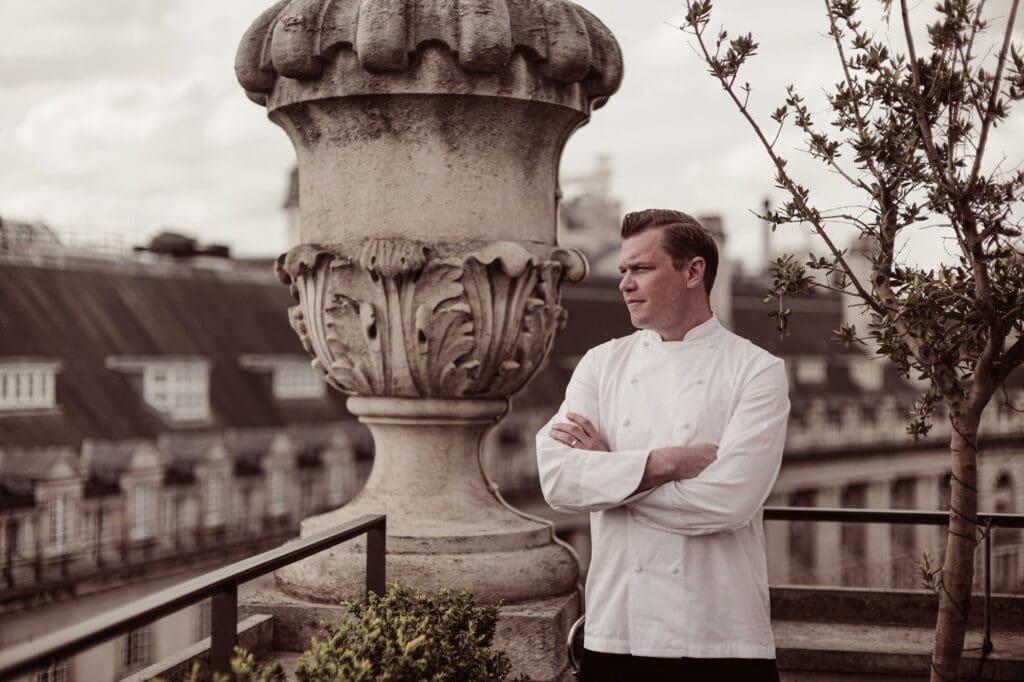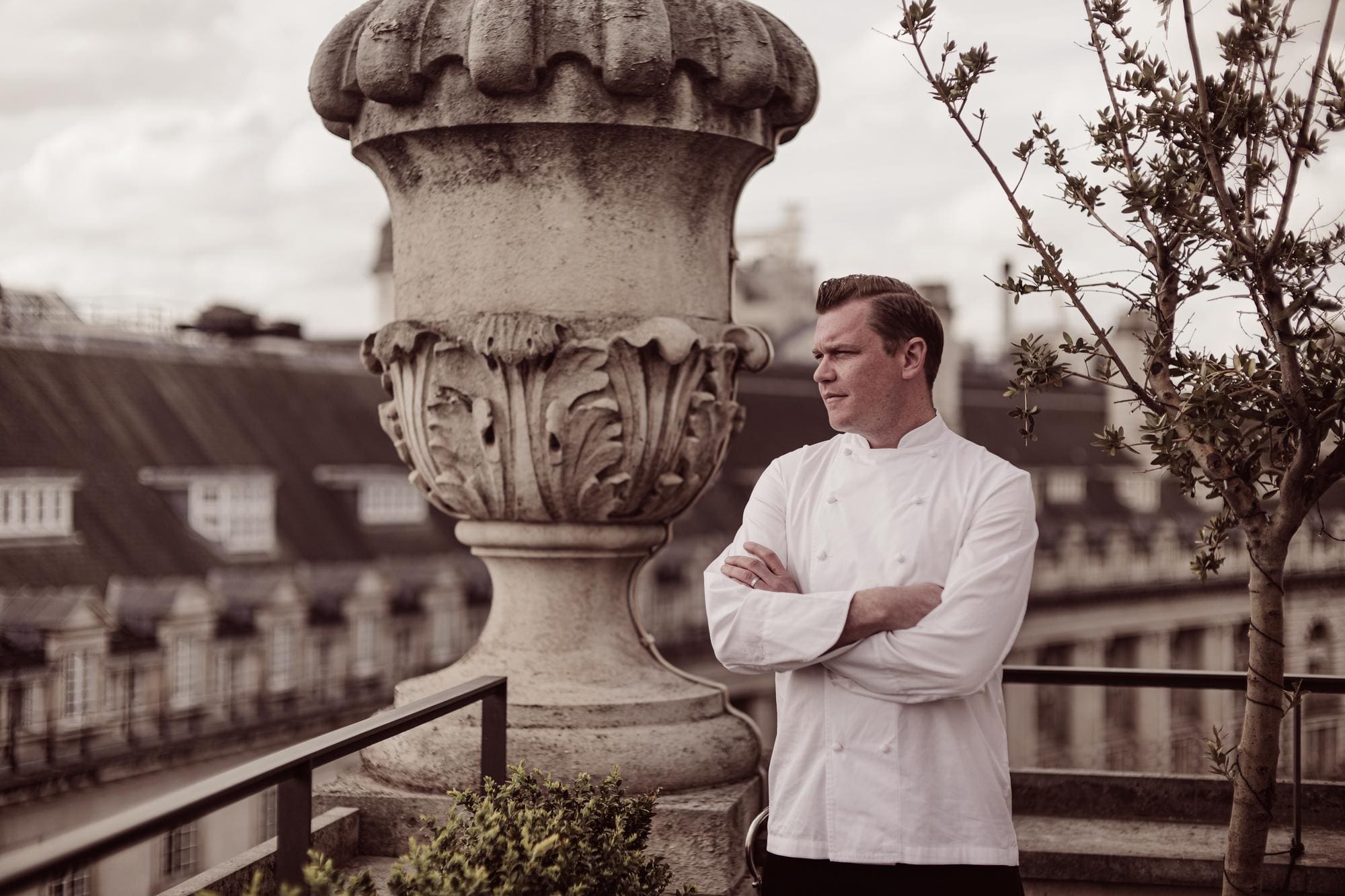 Hours
Lunch Service Saturday
12:00pm to 1:30pm
Dinner Service Tuesday to Saturday
6:00pm to 9:30pm
If you would like to find out more about Alex Dilling at Hotel Café Royal or speak to a member of the team. Please inform us of any dietary requirements at least 72 hours prior to dining.
Contact
68 Regent Street, London, W1B 4DY