Let's get together and make it memorable
Celebrations? Check. Intimate gatherings? Check. Reuniting all together? Check. No matter your reason, our spaces are fully prepared to welcome your entire party. With a wide range of options to choose from, our events team's utility belt of skills is unparalleled and will bring you one step further to the perfect rendezvous.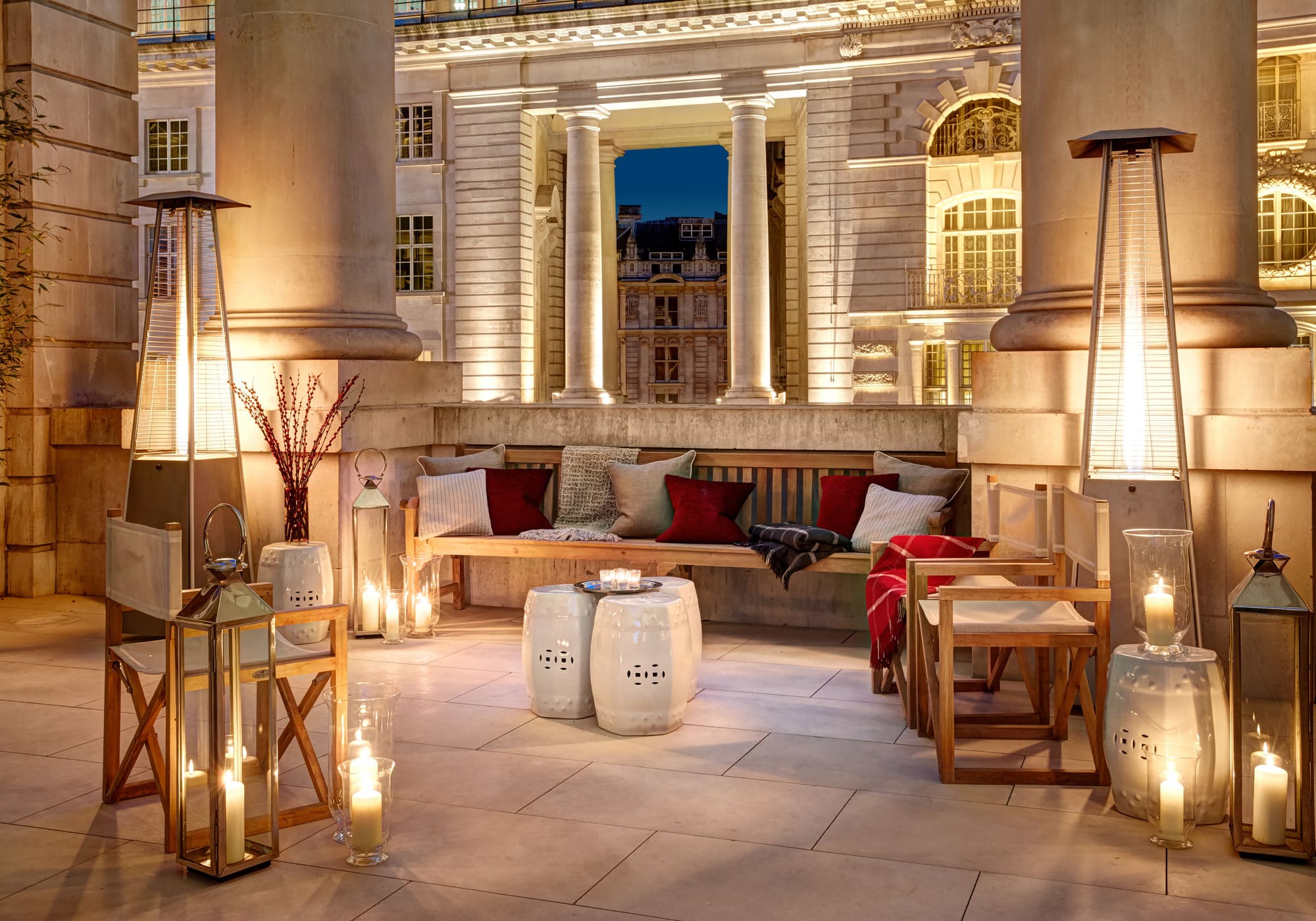 Our location makes Hotel Café Royal a go-to get together spot.
Whether you're celebrating or just looking for an excuse to gather in one place, our central London address makes getting together a stylish affair. And no matter your party size, your guests will find their way, with plenty of options to arrive with ease - and with our accessibility-friendly spaces, we're thrilled to offer a place for absolutely everyone.
Any Type of Celebration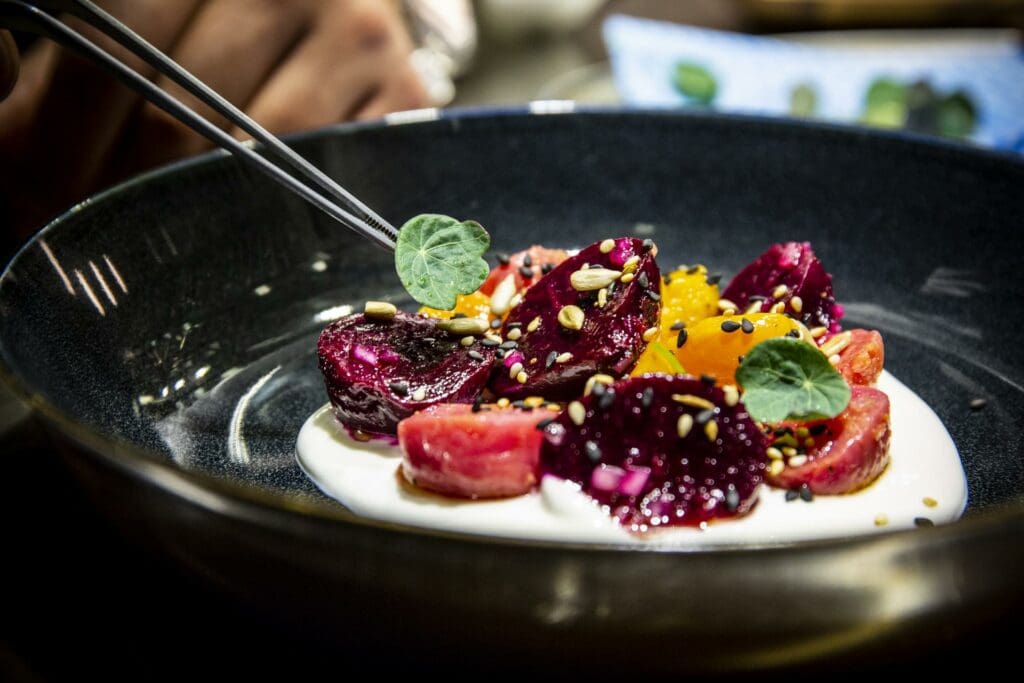 Private Dining
Aiming to host something a little more formal? We can prepare everything to your specifications, and make your private dining event one to remember.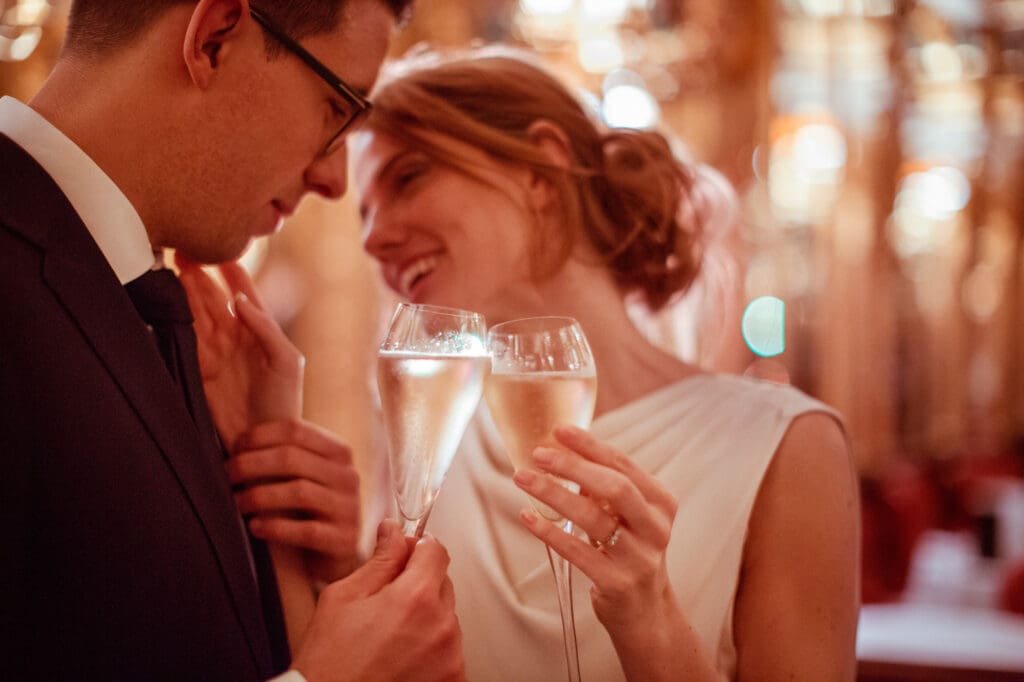 Anniversaries
Looking to celebrate a milestone year or simply make your anniversary a family affair? Look no further. With both demure spots and decadant spaces alike, your anniversary will surely be a statement of your undying love for one another.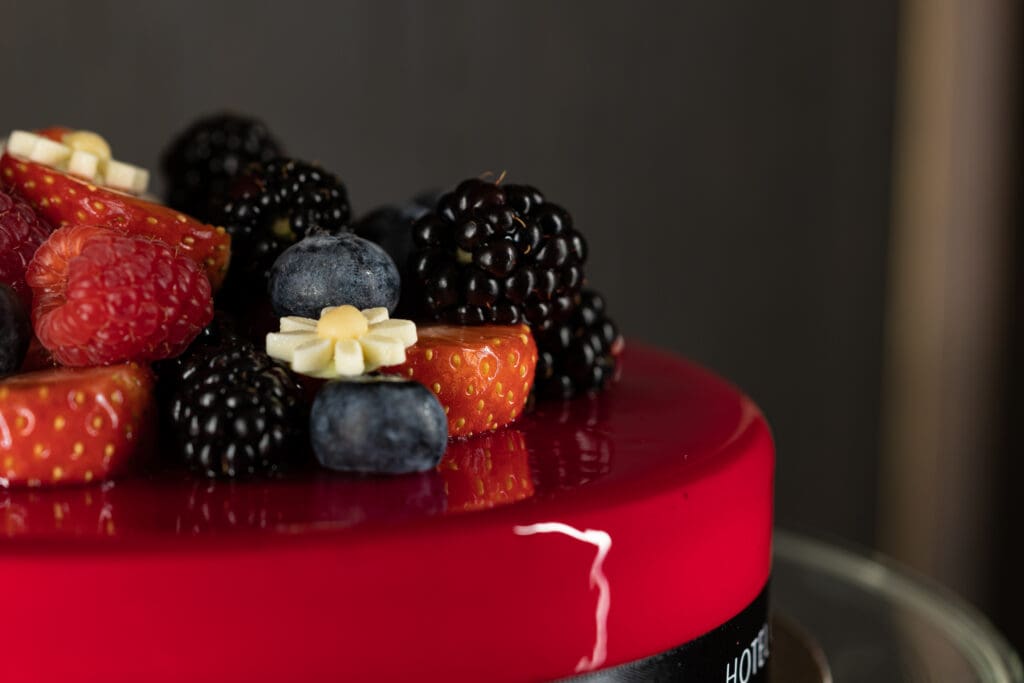 Birthdays
Whether you want to have a big blowout bash or something more low-key, our spaces can accommodate a broad guest list size. Plus, with a wide selection of catering options, your birthday celebration will be the talk of your nearest and dearest - until next year's, that is.