Homepage
A London address like no other
Ideally situated where St. James', Mayfair and Soho converge, this luxury hotel on Regent Street has an unparalleled setting. For over 150 years, the Café Royal has welcomed those who make a difference, from Oscar Wilde and Winston Churchill to Princess Diana and David Bowie. The only place in London to convene, converse, and celebrate.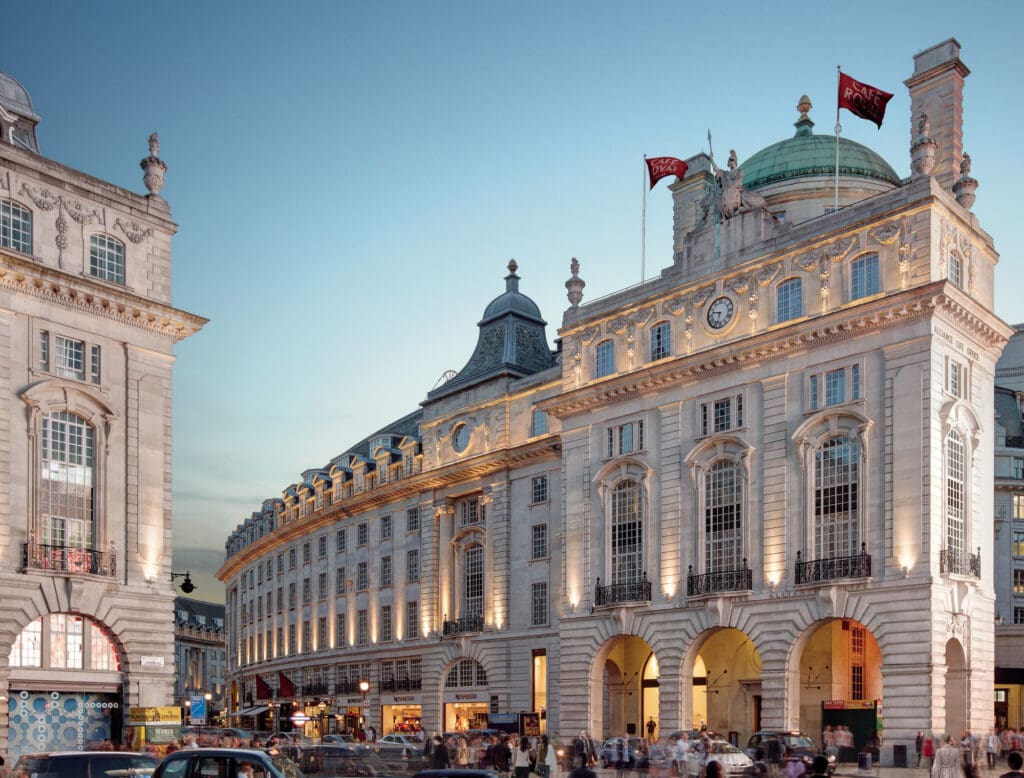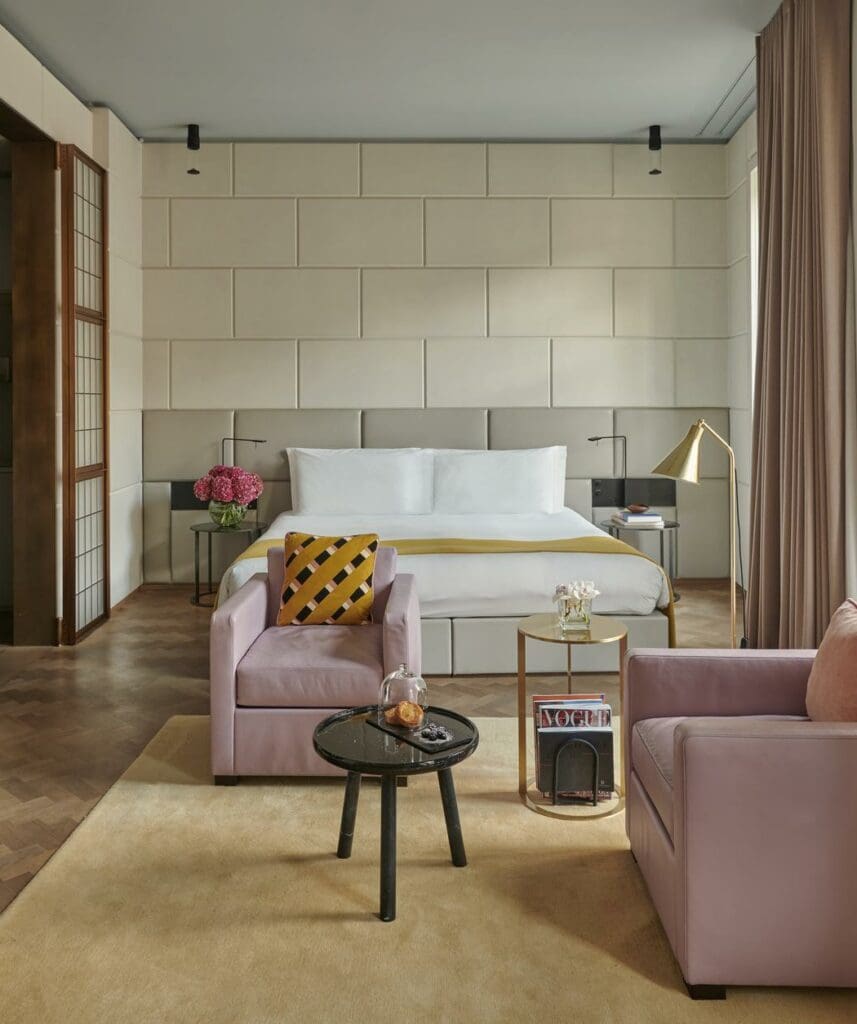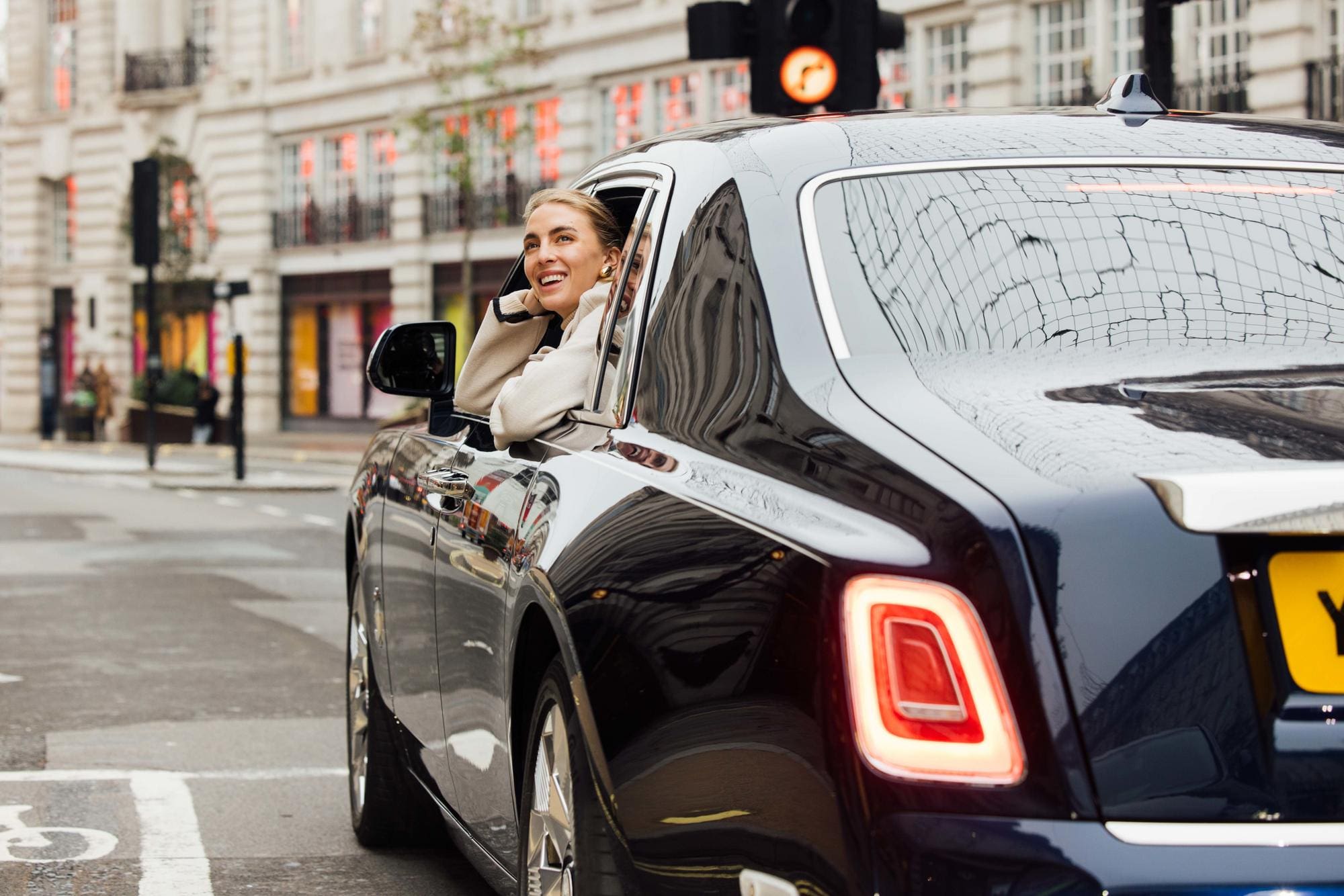 A Private Chauffeur-Driven Rolls Royce, Range Rover or Mercedes-Benz with Every Suite Stay
A Suite Journey
Enjoy the pleasure of discovering new things. When you stay in a suite at Hotel Café Royal, you'll have a personal chauffeur and a luxurious car available to you throughout your stay. A Suite Journey also includes 24-hour butler service and a variety of luxurious amenities and services available throughout the entire stay.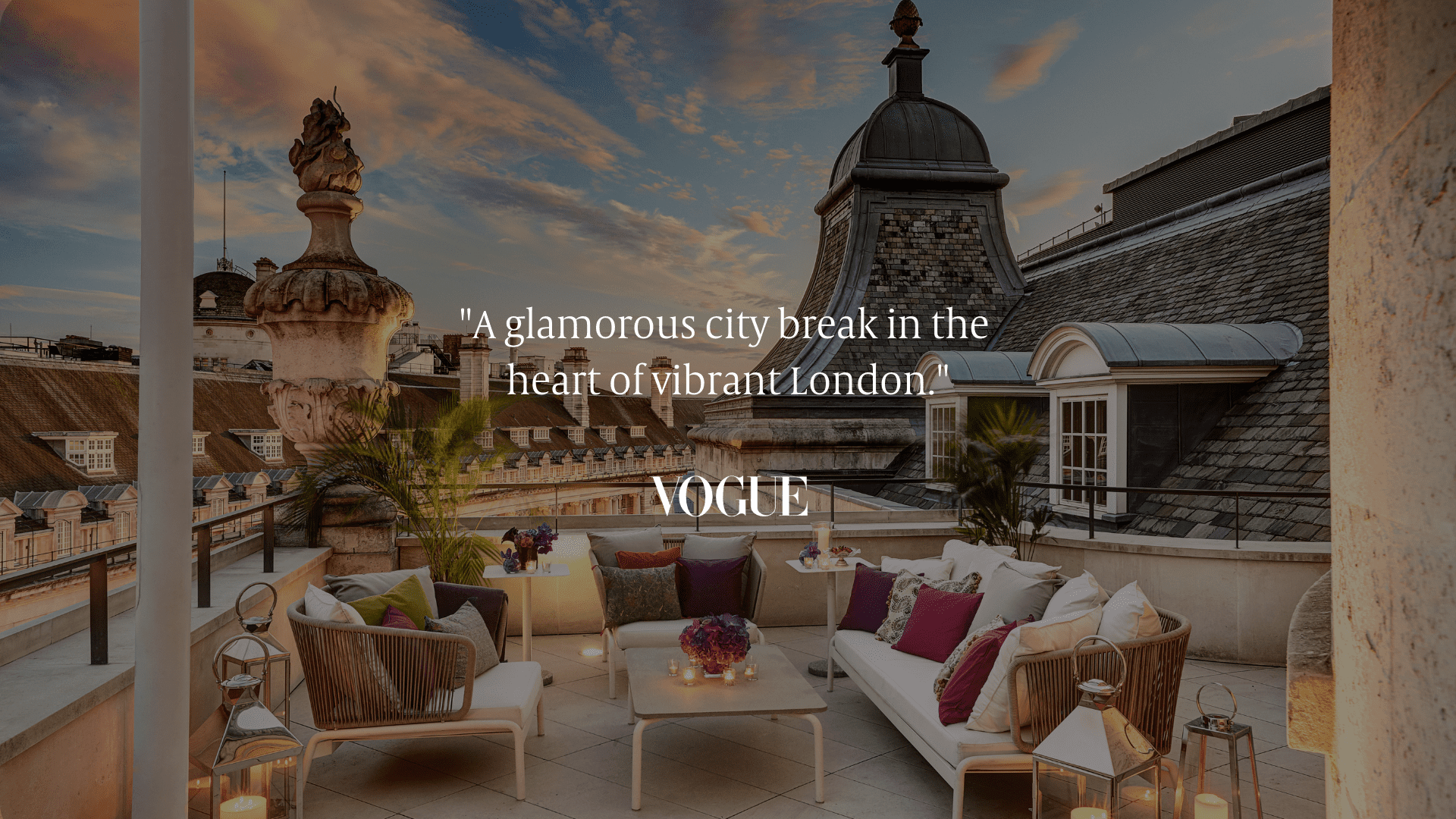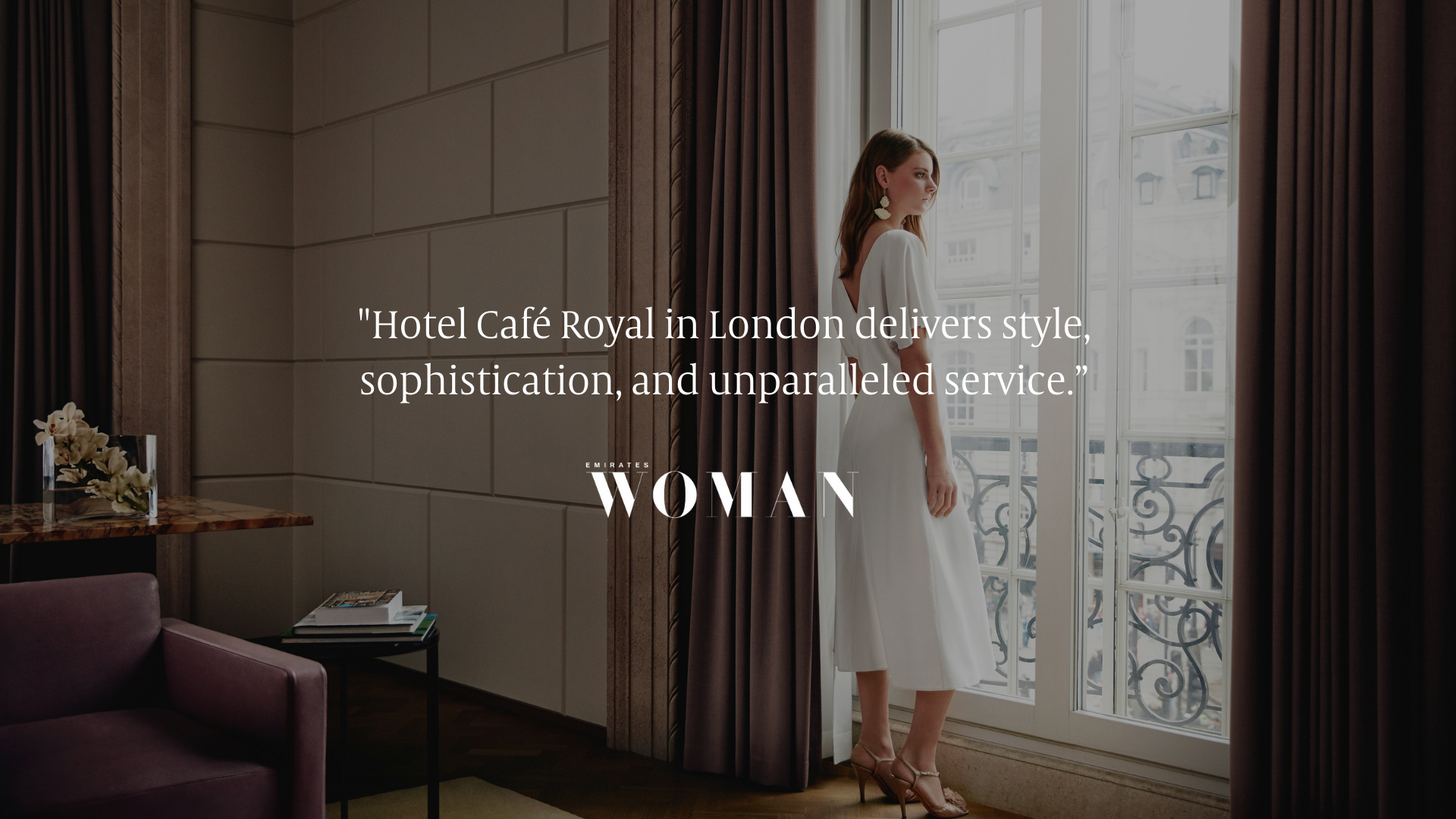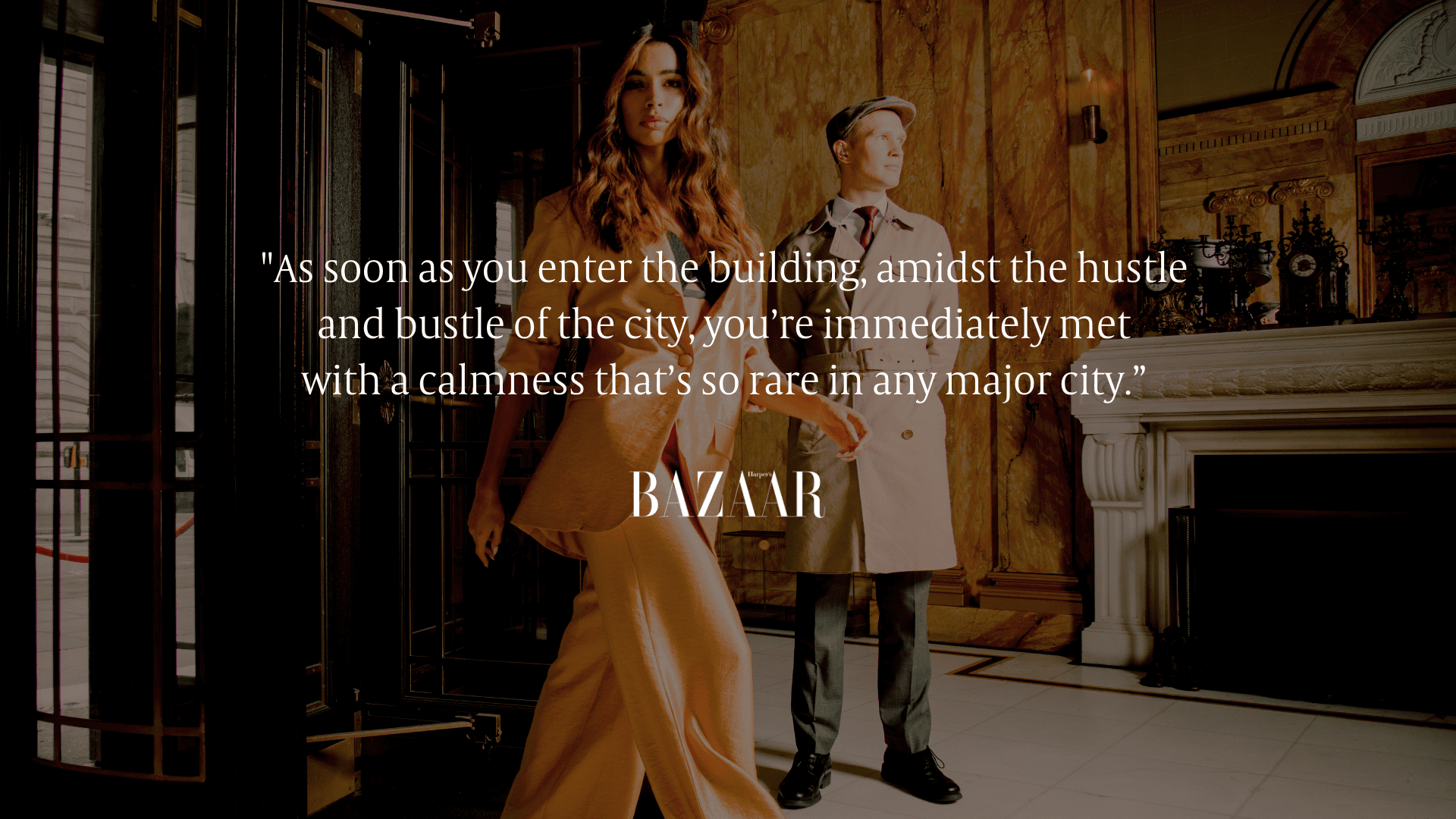 Be part of the magic.
A Season of Warmth and Splendour
For more than 150 years, Hotel Café Royal has stood as an iconic London destination for gatherings, and this festive season follows suit. With a touch of glamour, we're illuminating the heart of the city with golden splendour, radiating warmth and happiness..
Where tradition blends seamlessly with modern technology and comforts
Rooms
Suites
Signature suites
Exclusive wings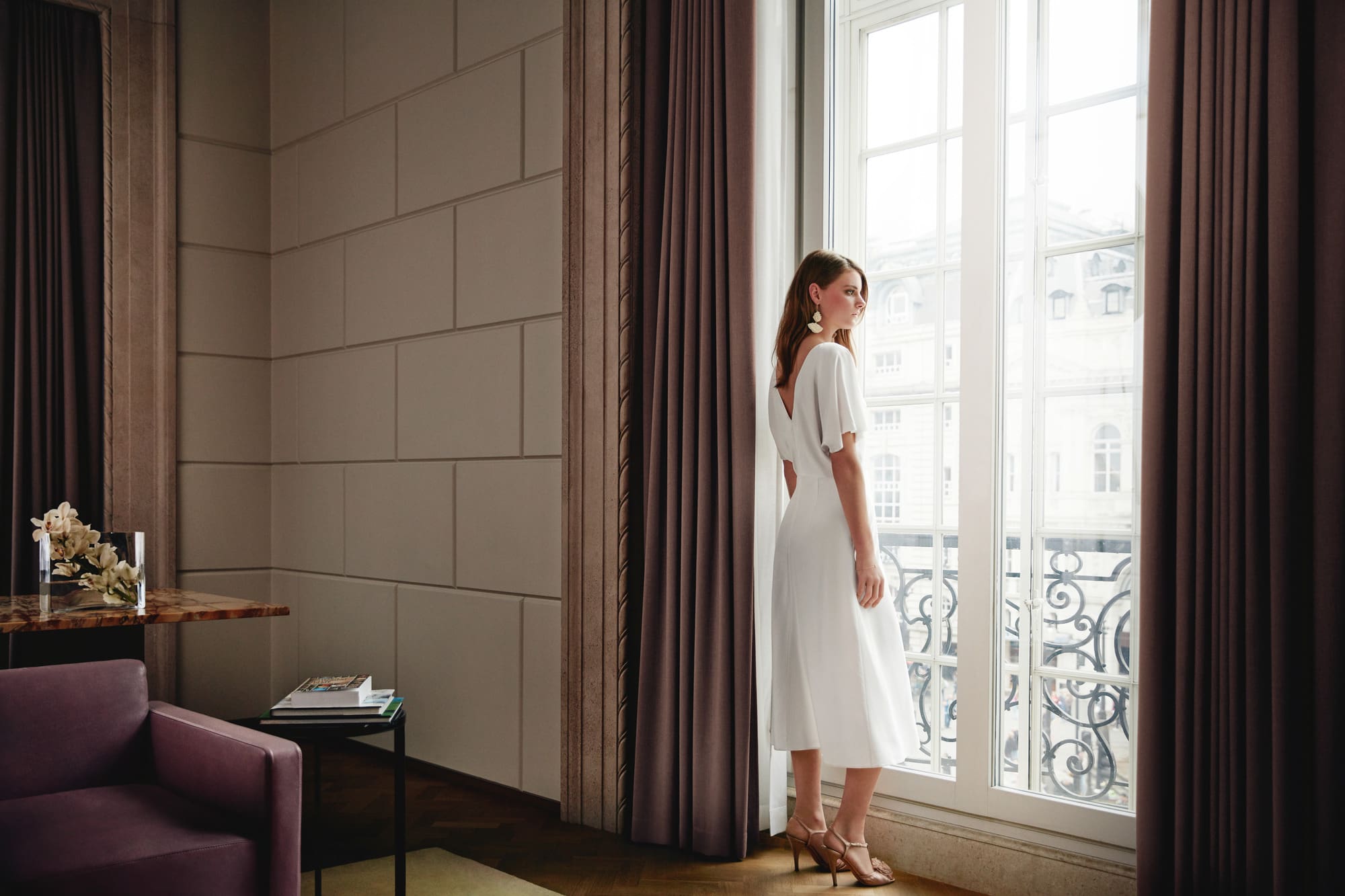 Loyalty, Rewarded
Be rewarded for your next stay - The Set DISCOVERY is a guest loyalty programme that brings you a world of indulgence that starts the moment you join.
Two of the world's most renowned chefs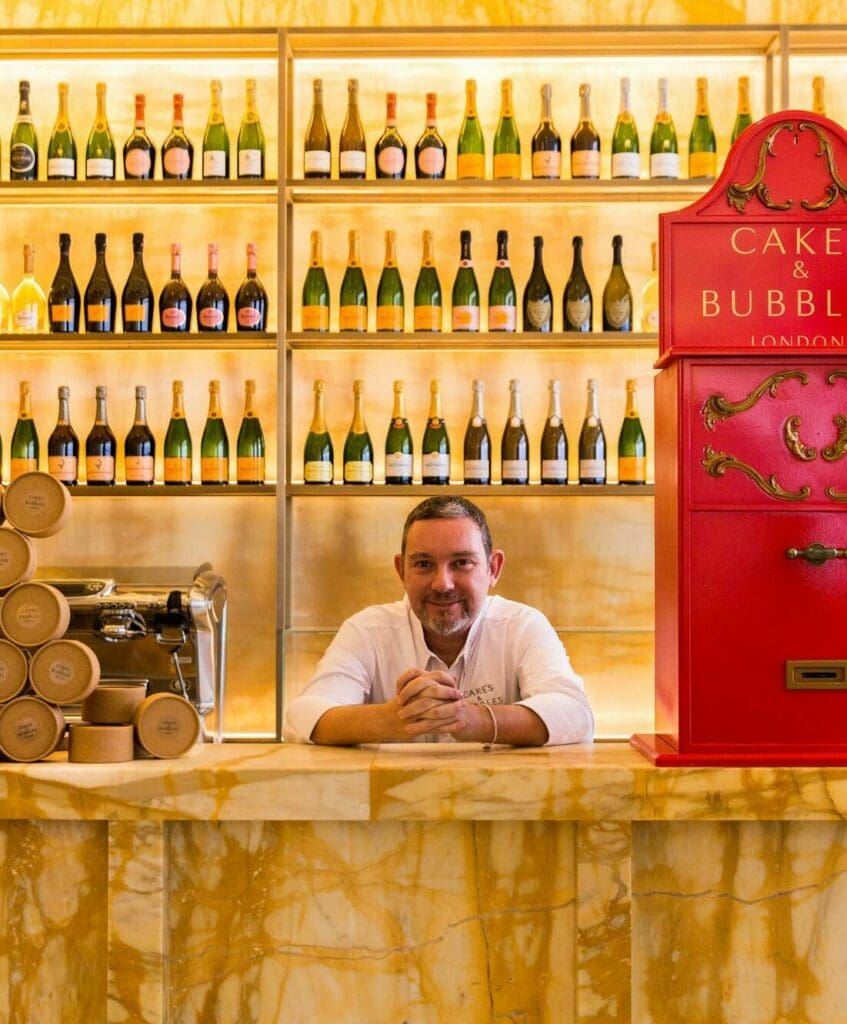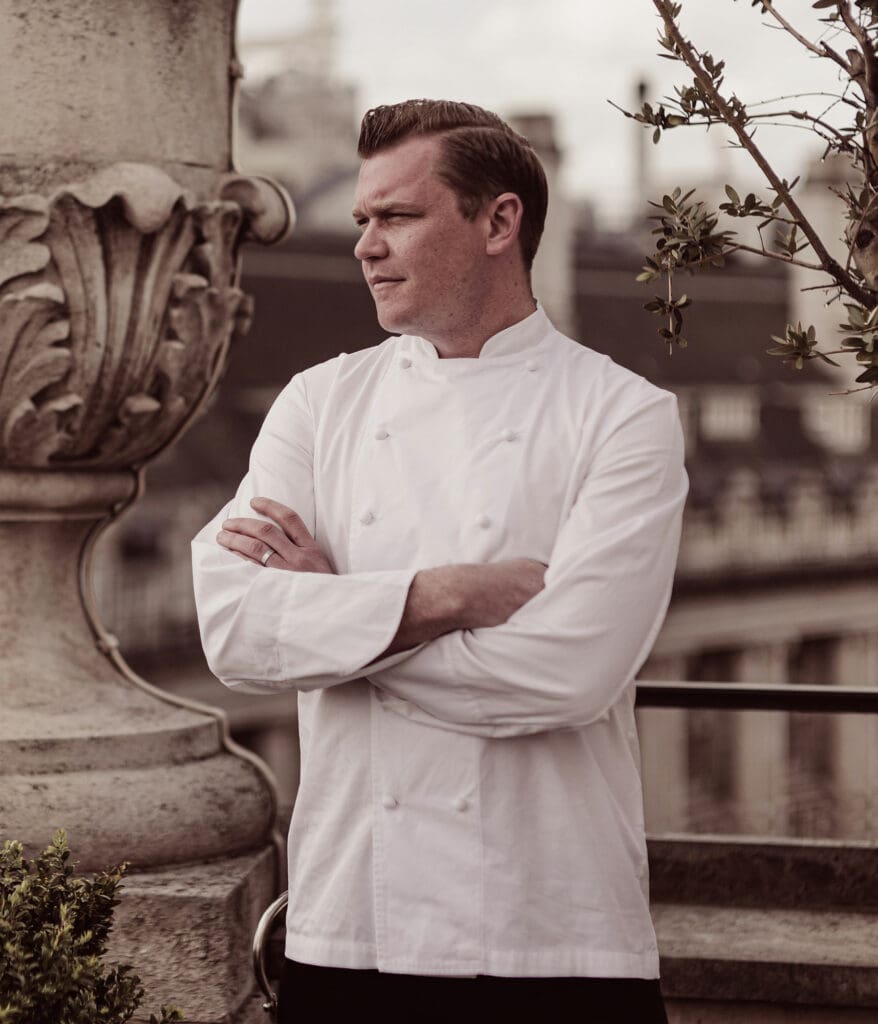 Cakes & Bubbles by the 'World's Best Pastry Chef', Albert Adrià, offers a parade of exceptional desserts and pastries alongside a wide selection of Champagne and sparkling wine. Critically acclaimed, Alex Dilling, brings fine dining to a new level with his modern take on traditional French gastronomic cuisine.
Find out more
A luxurious urban oasis, Akasha is the #1 spa destination in London for wellness devotees and specialists from around the globe.
Voted England's Best Hotel Spa in the World Spa Awards 2023
An elegant London location in itself, have your event be a part of history.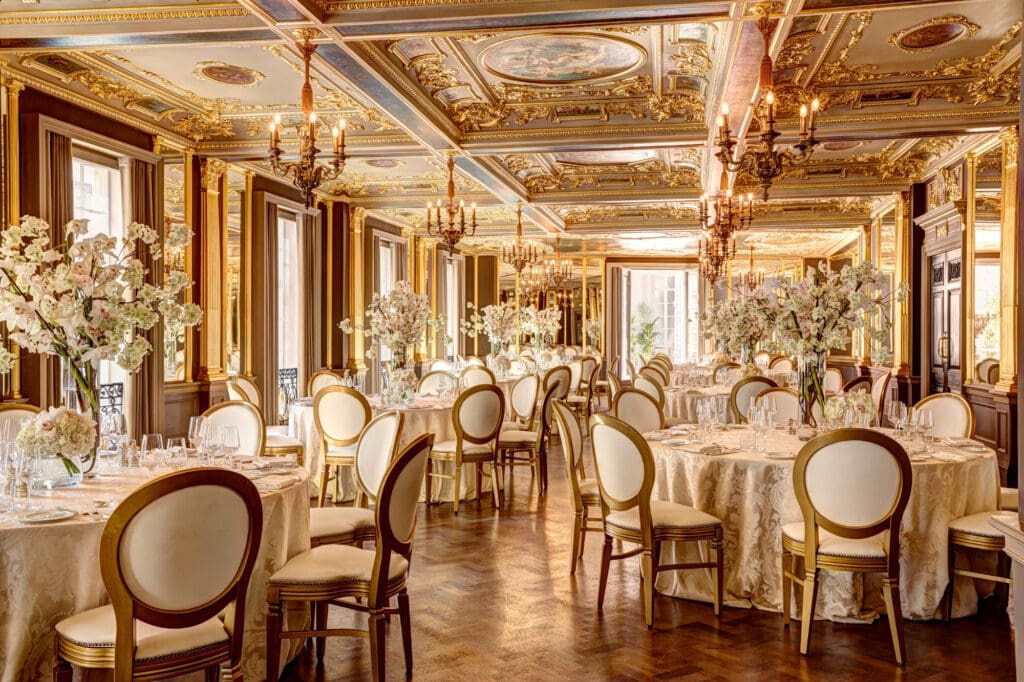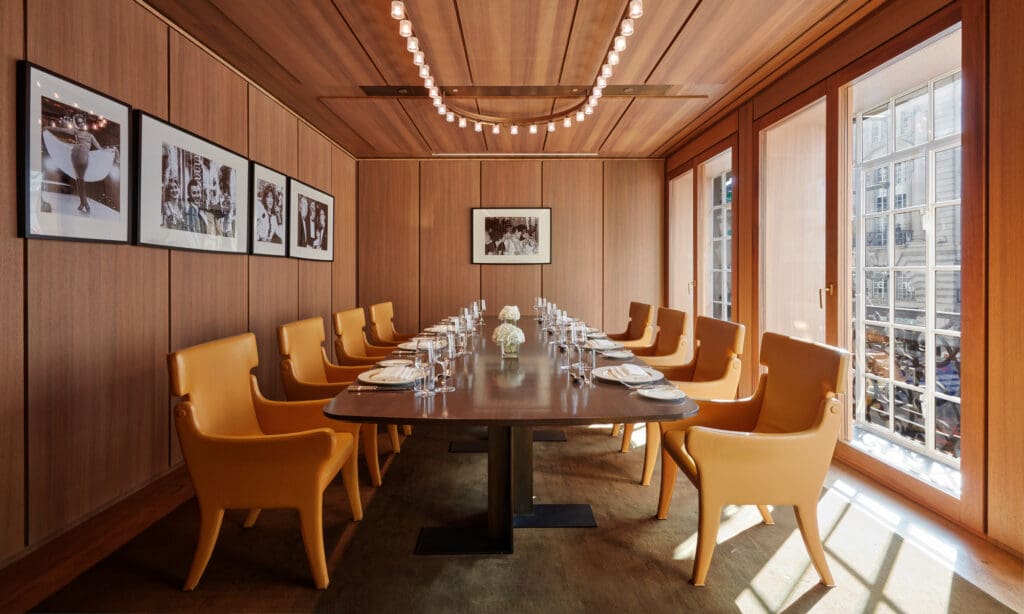 From refined meeting rooms to a Grade II-listed ballroom, discover some of London's most illustrious spaces. Then, let our expert events team make your dreams a reality.
Events
We've brought together the perfect selection of offers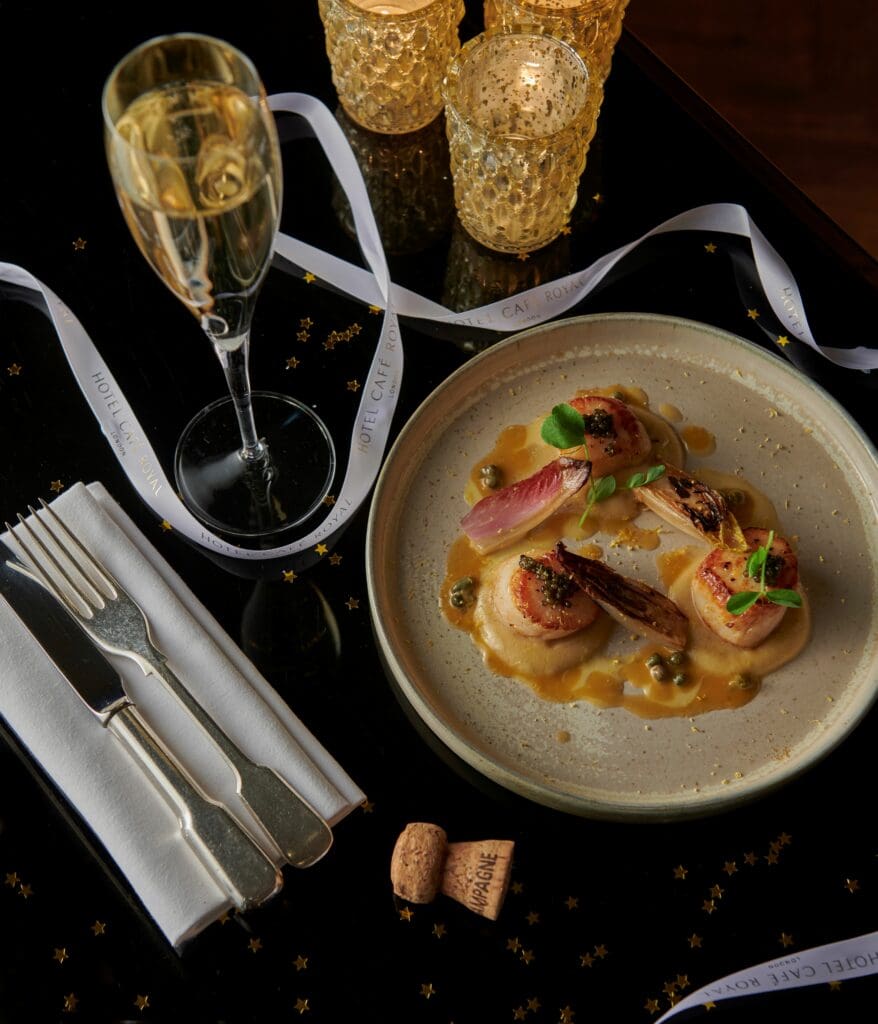 New Year's Celebration
Embrace the New Year with us! Welcome 2024 in the heart-warming embrace of Hotel Café Royal's refined splendour and modern elegance.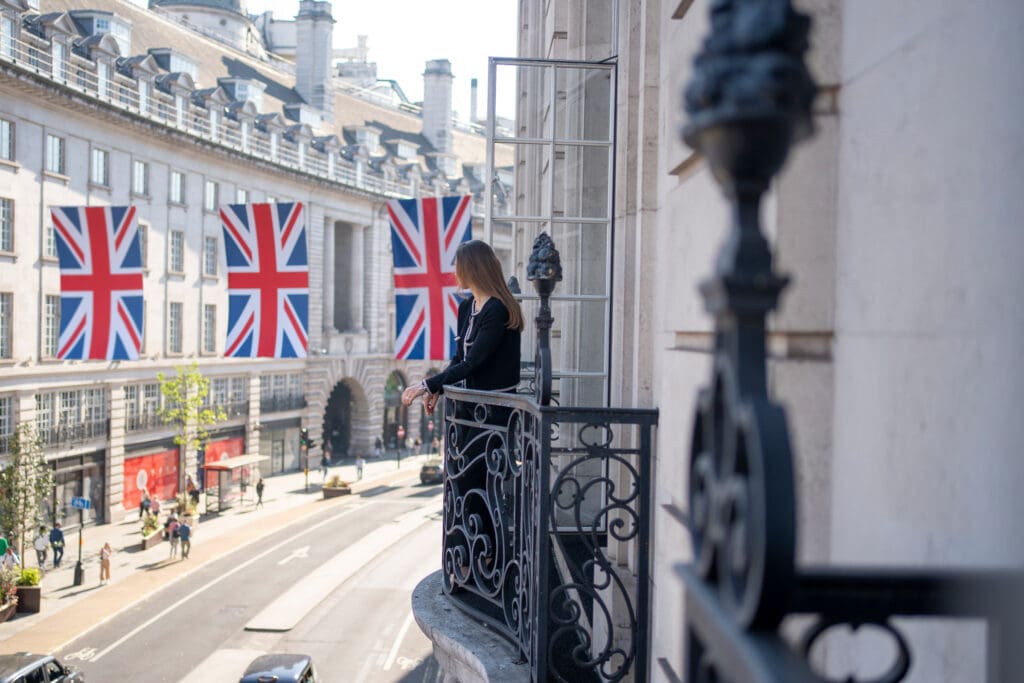 Stay 4, Pay 3
Stay a little longer in the capital and make the most of all that London has to offer, combined with a luxurious stay at Hotel Café Royal.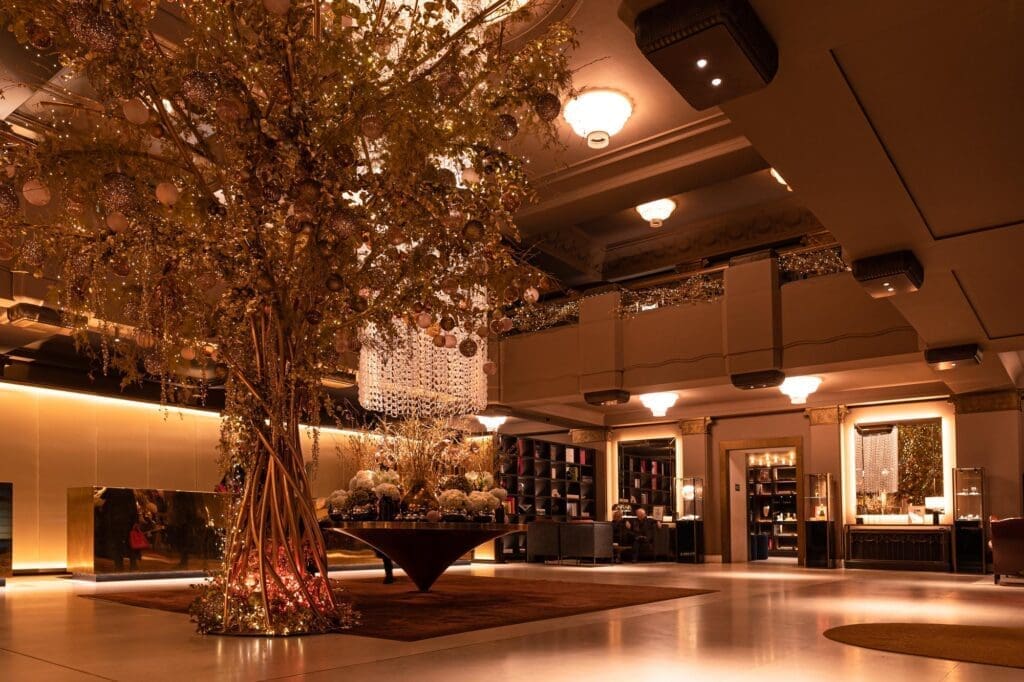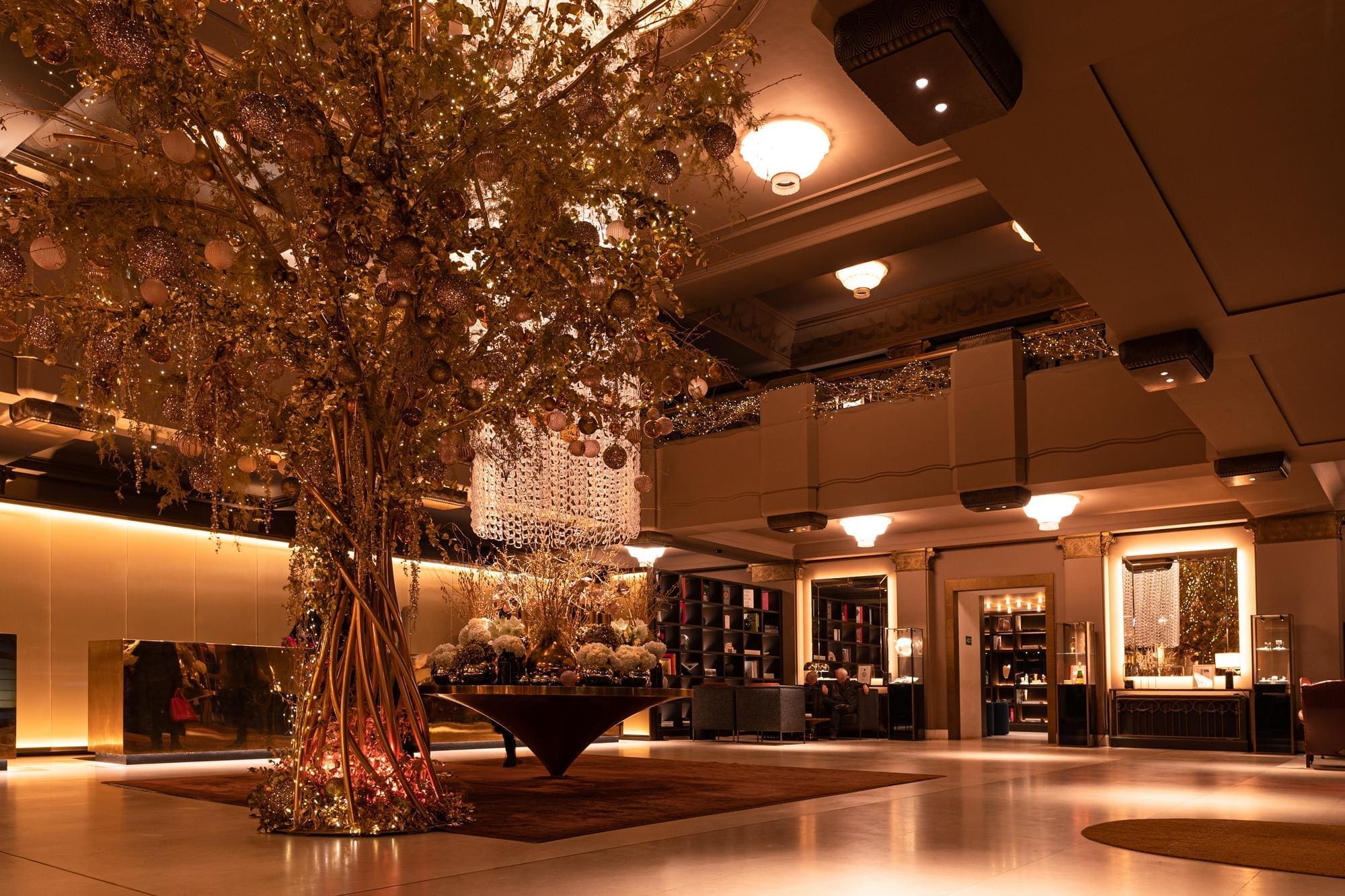 A Glimmering Retreat
Discover the Glimmering Retreat - where the enchantment of Regent Street meets the heart-warming embrace of the festive season, complete with sweet treats, Champagne, spa relaxation, and family-friendly amenities.
Welcome to the family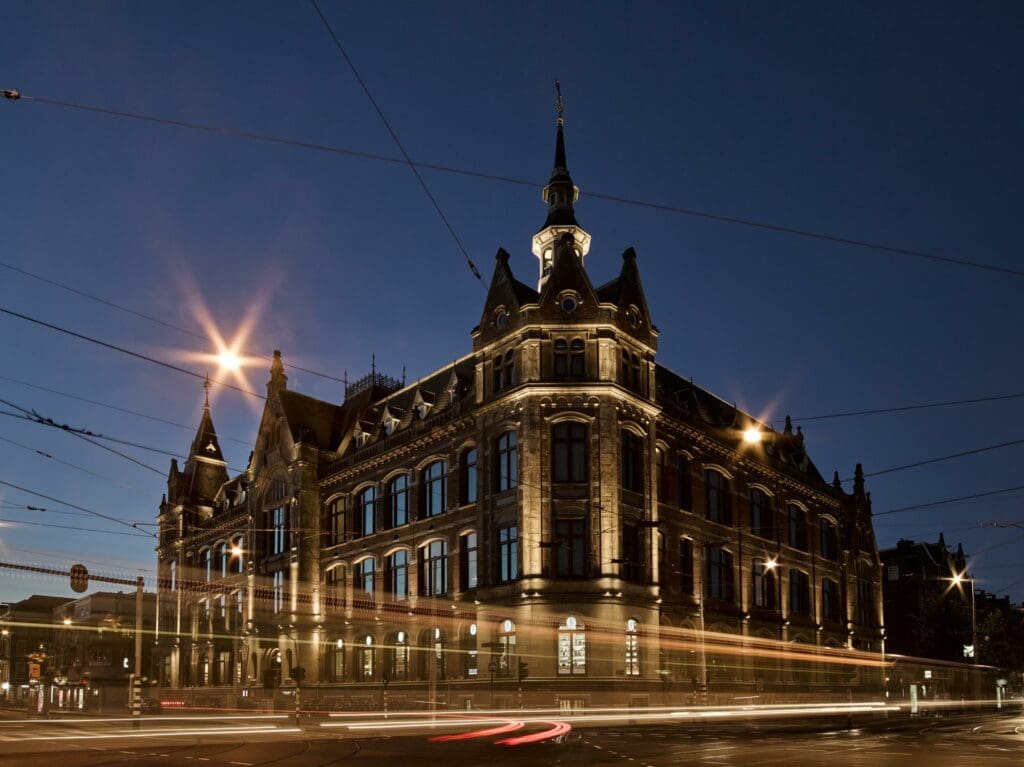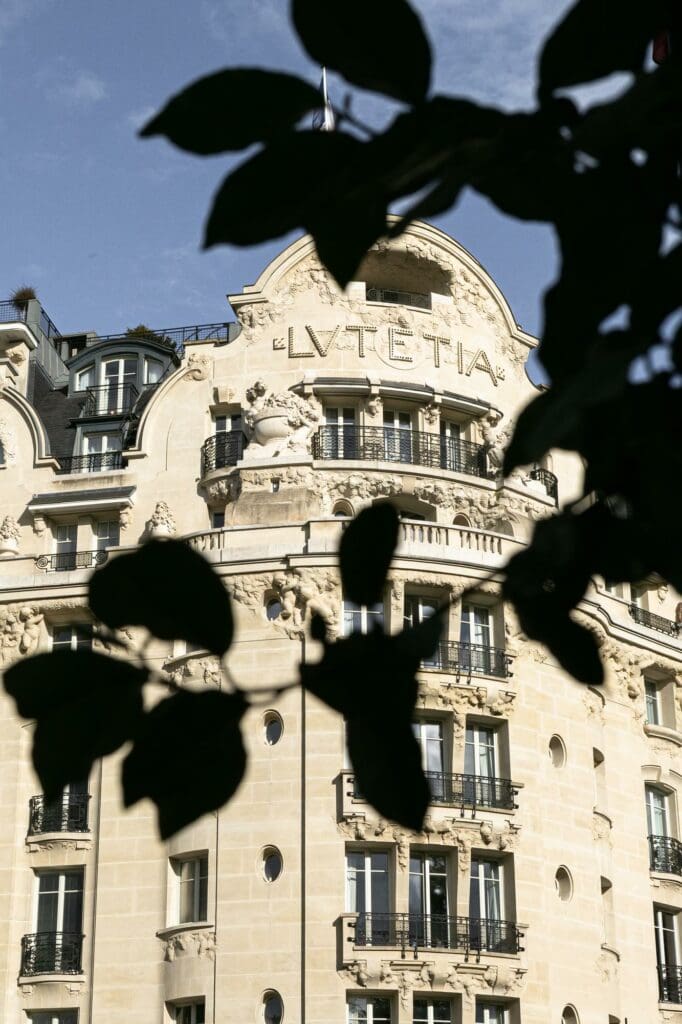 The Set Collection has brought together some of the most outstanding address in the world's most vibrant destinations. From the Lutetia, the only Palace hotel on Paris' Left Bank, to the Conservatorium, the living room of Amsterdam, these carefully curated luxury hotels are redefining what it means to travel.
Discover The Set Collection
Five Star Luxury
A true landmark situated in the heart of the city, this luxury hotel on Regent Street has been beloved by countless tastemakers throughout the decades